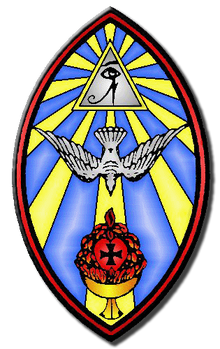 Founded sometime in the late 19th century to early 20th century in either Germany or Austria, the O.T.O. is best known for Aleister Crowley's membership and involvement in the Order. Today, the O.T.O. upholds both the tenets of Thelema and the performance of the Gnostic Mass of the Gnostic Catholic Church, which is its ecclesiastical arm.
Membership
Membership requirements
Worldview
Structure
Local bodies
Community content is available under
CC-BY-SA
unless otherwise noted.